TripAdvisor elects the best restaurant in the world, it's in England and it's actually a pub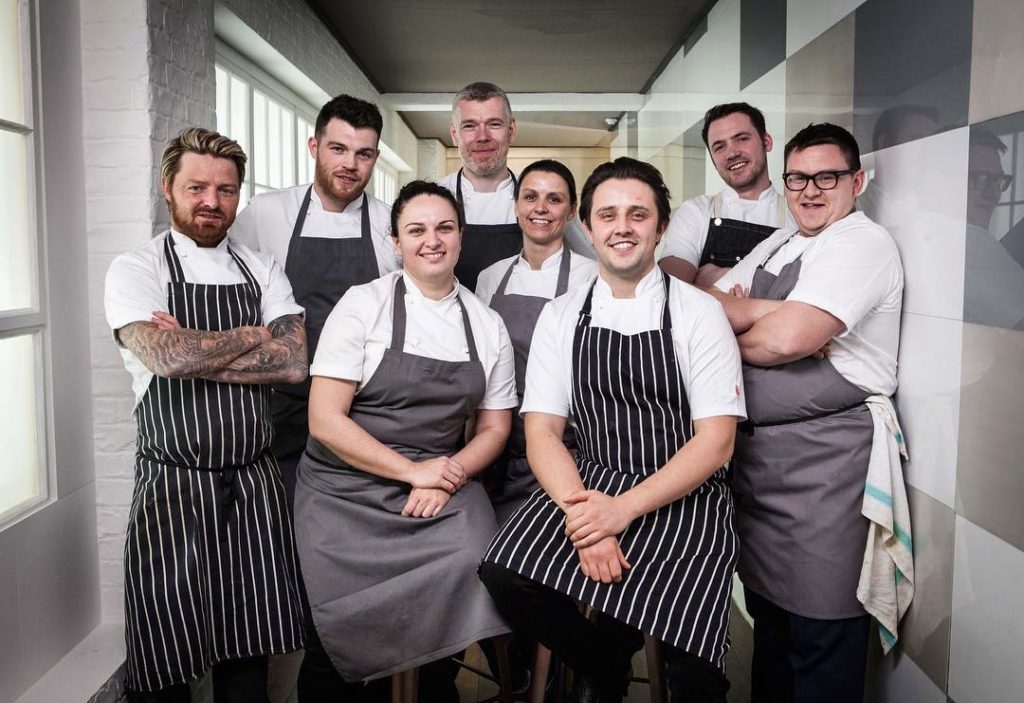 The 2016 ranking was already difficult to accept, but this year the Italian restaurants reviewed by users of TripAdvisor went even worse: no local tricolor, in fact, has appeared in the top 10 positions of Travelers' Choice section restaurants, the ranking that the public travel web portal every October based on the millions of reviews that are uploaded by consumers. And the scepter, in 2017, went to the Black Swan , a club nestled in the English countryside of Yorkshire , and that actually is nothing but a pub.
It is the first time that the Black Swan (which means "black swan") appears on the list, although the managers have opened the business already in 2006. The pub – which hangs the sign at the entrance "Here the muddy boots are welcome "- has therefore undermined the Spaniard Martín Berasategui , leading the ranking in the last two years.
"A tantalizing journey in the flavors" reads the motivation of the first position, which is nothing but a review written by an anonymous user. "This restaurant is a real treat, the flavors, the combinations of ingredients and the mastery of the menu are spectacular" continues the quote.
The Black Swan, moreover, is not any pub, so as to have already obtained a Michelin star and to charge its customers a good 95 pounds (or more than 100 euros) for a tasting menu. The local chef and son of the owners, Tommy Banks, is the youngest Michelin-starred chef in Britain.
"I'm honored for the recognition of TripAdvisor," the BBC commented . "And the thing that makes it even more special is that it was our customers who gave it to us", the chef concluded. The platform, in fact, has compiled the ranking by monitoring in the last 12 months millions of comments published on the site by users.
The United Kingdom also won the second position in the ranking, thanks to a refined establishment with the French name (Belmond Le Manoir aux Quat'Saisons), while France gets the last step of the podium and the fourth place (respectively with the Maison Lameloise and L'Auberge de l'Ill). Then there are twice Spain, New York, South Africa, Peru and Thailand to complete the top ten.
To find the first Italian restaurant you have to wait for the 14th place, where you will find the restaurant Don Alfonso 1890 of Sant'Agata sui Due Golfi (Naples), which however loses 9 positions compared to 2016. With the hope that in 2018 it will be better.