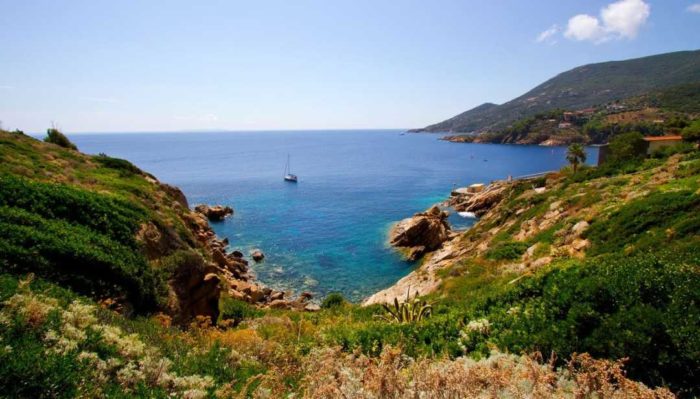 If you love the sea, but also culture, nature, history, art, fun, and you don't want to get away from Italy, the ideal destination is the Isola del Giglio , located in front of Monte Argentario, in the Tuscan archipelago.
A true paradise for tourists, varied and hospitable , despite being extended just 21 km. One of the major attractions is undoubtedly represented by the beaches and the sea , among suggestive coves and pristine cliffs. The most famous beach is that of Campese , known for its reddish sand, and for its particular position, with a cliff to the south, and a Medicean tower to the north, which frame it. But even the smaller and lesser-known beaches and coves are just as nice to reach, perhaps renting a small boat. Like Cala dell'Allume or Cala del Corvo , both perfect for snorkeling enthusiasts.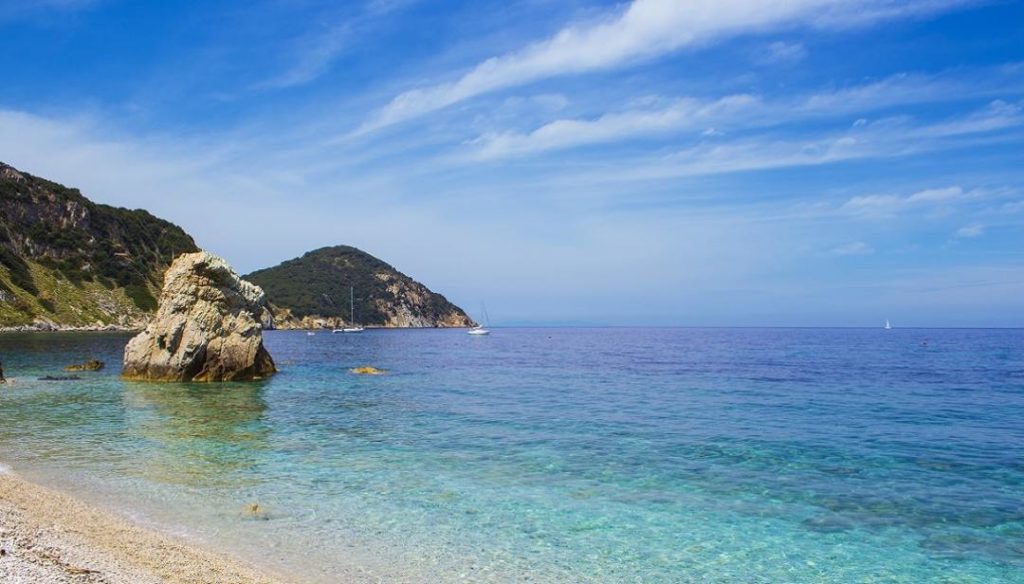 The sea of ​​the island of Giglio
And what about Giglio Porto, the most lively place on the island, with lots of little restaurants, shops and places full of people, and an ideal starting point for walks to discover this wonder. Not only the sea though, the Isola del Giglio preserves a medieval village of unique beauty, Giglio Castello , at a height of four hundred meters. Walking along the narrow streets and medieval streets is a delight for the eyes, but also for the palate, since here you can taste the delights of the island, in one of the many restaurants of the village. Among the most interesting places are the Church of San Pietro , which houses the treasure of Pope Innocent XIII, and the Rocca Aldobrandesca , which dominates the whole territory.
The island of Giglio
Another marvel is represented by nature, with a very unique Mediterranean vegetation , characterized by the presence of holm oaks, cork oaks, cyclamens, strawberry trees and heather. Not to mention the vines from which the gigliese wine is derived , a real delicacy . Finally, if you happen to be in the right period, you should not miss one of the many traditional celebrations , such as the famous feast of San Lorenzo , patron saint of the island, which is celebrated on August 10th, or even the Palio Marinaro , a truly unique regatta, and the sea ​​procession of the Madonna Stella Maris, in mid-August, really impressive. In short, the island of Giglio is a small paradise that is worth visiting at least once in your life!