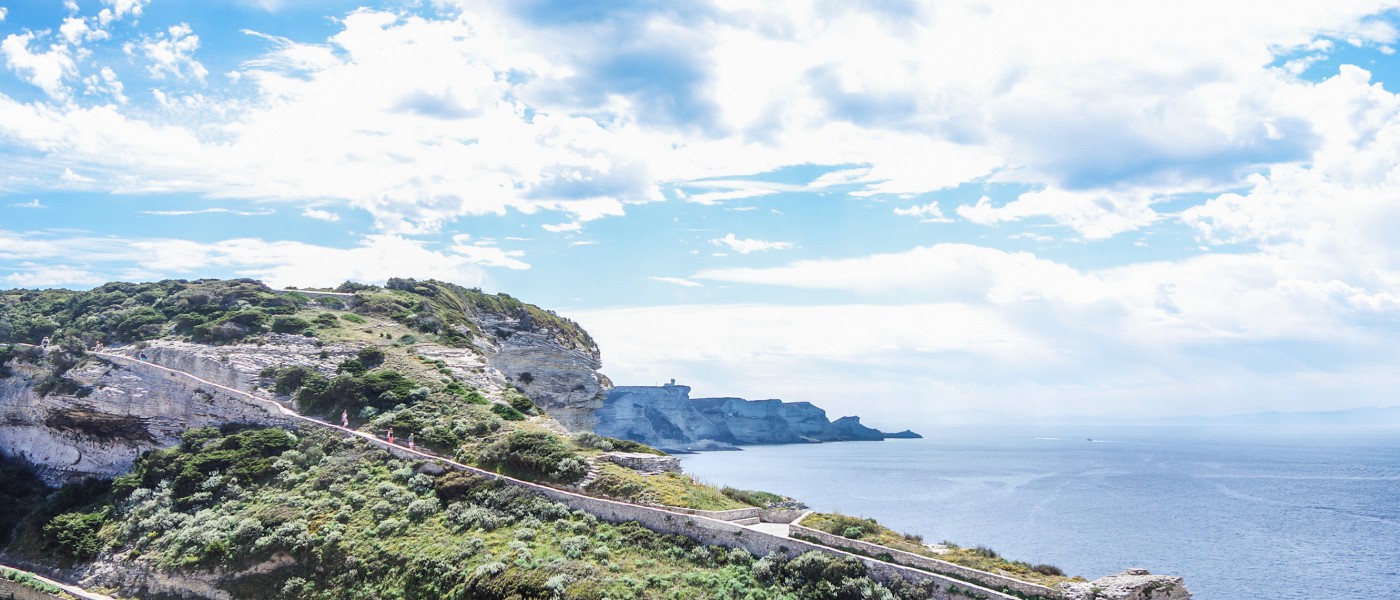 Until last spring, I had never set foot in Corsica and I could not resolve to see only Ajaccio at the Salon of Travel Bloggers. I was not the only one wishing to have a little taste of the Island of Beauty, but without breaking the bank and it is at 5 that we finally left two days on the adventure on the roads of Corsica. Two days for a road trip in Corsica, it is too short, but it makes you want to come back much longer.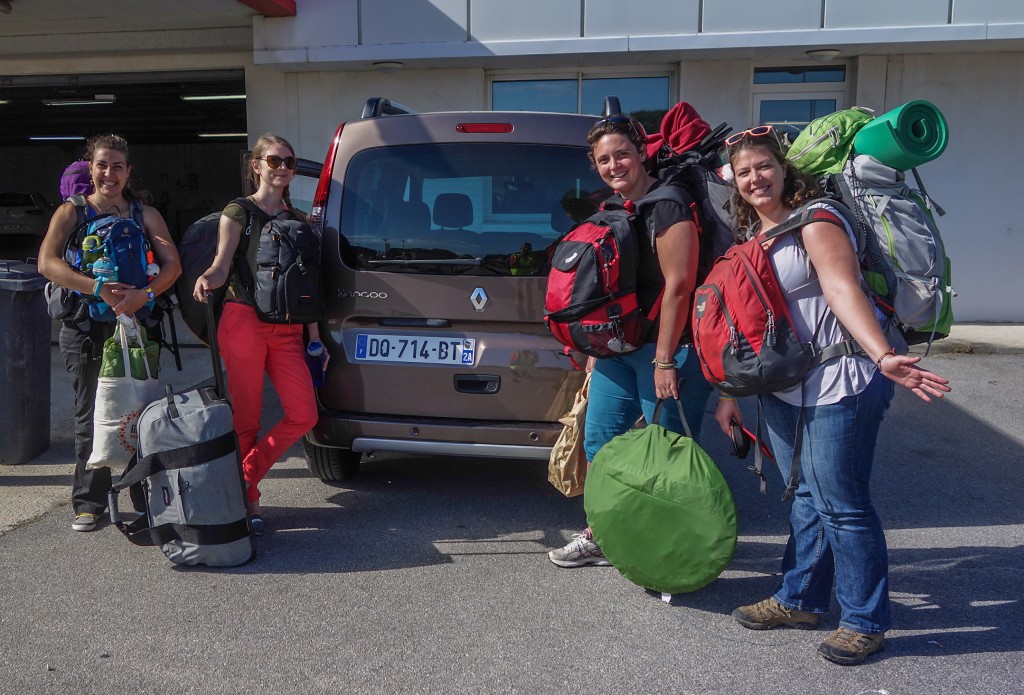 In a good mood, a Kangoo five seats, a barda, a vague idea of ​​a route, music, a guide, three tents and some bananas in our pocket and we were ready for the adventure. Well, that's what we thought …
The first night at Ajaccio campsite was calm, but chilly. What an idea to come camping at the beginning of May in Corsica without adequate sleeping bag will you tell me … We were requinqués with a good breakfast, before taking the road. Conductor designated, I had already nearly killed us the day before in the streets of Ajaccio, trying to avoid the dangers of the Corsican road (they are crazy Corsicans), by grilling a red light, trying to park our monster Kangoo and losing us in the burrow. I am not the most reassured driver, but oddly, I always find myself driving in a road trip !
We managed to find our way to Bocognano, a small village in the heart of the mountains for a canyoning outing breath away. This is where Mathieu leaves us to leave and we leave to four. A few hours later, exhausted, I took the wheel. We had the idea to cross the center of Corsica and go down to the south to visit the coast the next day. The road was beautiful, but the road was long. Remember to provide additional time for your Corsican road trip, because it is not easy, especially if you are not used to mountain roads. Tiny roads, damaged roads, turn 180 ° C, it goes up, it goes down, crossing with a bus on a single lane … we had everything and better not to be dizzy. Anyway, this wild Corsica, this Corsica so little visited is sublime and deserves a few days of exploration more …