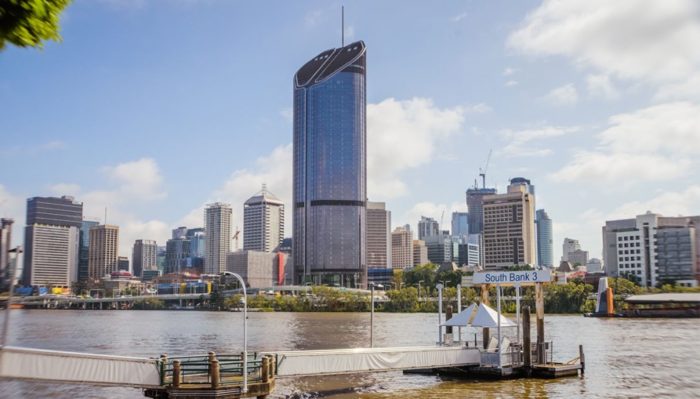 Brisbane and its true identity
Our long Australian stay, two years spent around the land of kangaroos aboard a van furnished with our hands , has seen numerous phases and numerous scenarios, due to the different locations and "mood" of the uncovered areas.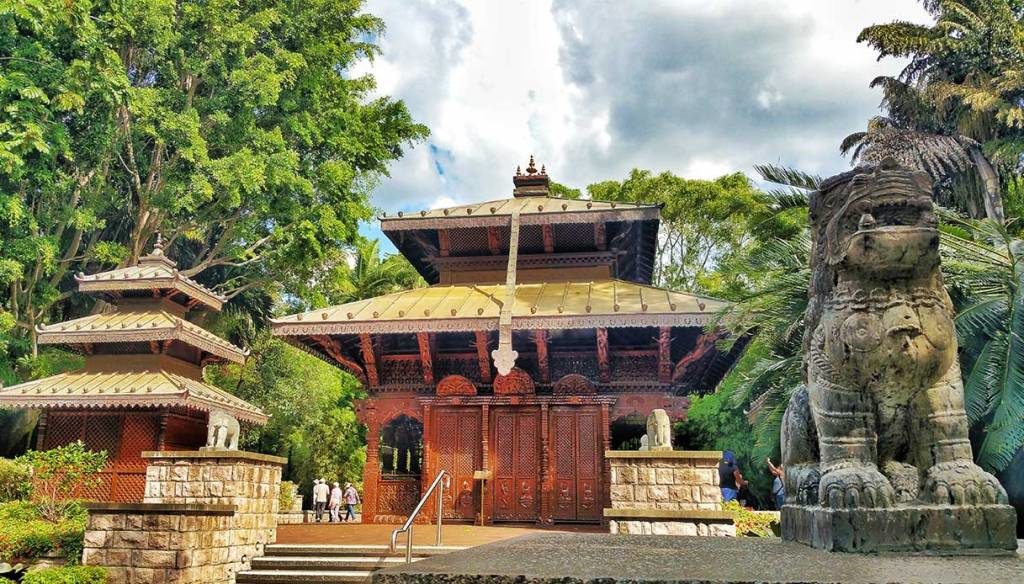 Our visits to Brisbane were, in the period in which we explored Queensland , the simplest and most original way to mix the peace and serenity of the boundless landscapes of the hinterland with the civilization and the nightlife that the city can offer.
Brisbane is in fact the capital of the State of Queensland and the third most populous city in Australia . Although it is not felt as a city of particular importance in Australia, especially abroad, the conscience we have developed in Brisbane sees it as a destination to be discovered if we want to fully fall into the Australian spirit .
This is mainly because, unlike the two beautiful main metropolises, Sydney and Melbourne, which have been contaminated by development and expansion, have lost some of their typical features , while Brisbane still retains what we would call the typical Australian imprint , permeated by the real Australian mood.
Explaining the Australian mood is simple and even funny and we will talk about it shortly telling you about the beautiful and lively tropical capital of Queensland and the reasons why it is worth visiting.
Brisbane
Never judge a place by the first impression
We were on a little road that connected the Northern Territories to the border with the state of Queensland, of which up to then we had only heard of, rather well we would say. Everyone smiled and quoted the phrase " The Sunshine State " (which could more likely translate into " the shining state ", Queensland's national motto).
We would have discovered only a little later how true this affirmation was, but when we read that written in large letters on the sign that marked the border, all we saw was a tongue of asphalt that stretched up to get lost in the far away background fire, not fenced and moreover covered with huge yellow crickets that seemed to have come from a Tarantino movie.