This country of Puglia offers 2 thousand euros to anyone who wants to move there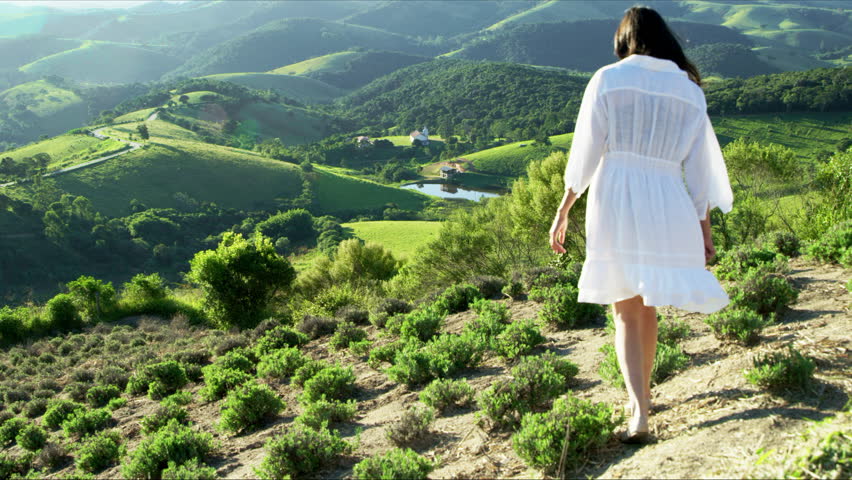 If you are thinking of moving to Puglia, know that there is a country that will not only welcome you willingly, but that will pay you up to 2 thousand euros to go there to live. Nicola Gatta, mayor of Candela, has announced that he is willing to give an economic bonus to curb the demographic decline that is affecting the town that governs and intends to keep its promise.
"I want to bring the population back to 8,000 units in the 1990s, when Candela was called the 'Little Naples' for its streets full of tourists and screaming sellers," the first citizen told CNN . Today, moreover, there are only 2700 residents. "I work every day with passion and dedication to bring back Candela to its former glory", the mayor continued.
The country of Puglia now appears much quieter than in the past, much less visited and often abandoned by the younger ones looking for better job opportunities. Furthermore, several houses are uninhabited. A bit like a mirror of Italy, now Candela is populated mainly by elderly people. Gatta wants to reverse the route, opening the municipal fund to new residents.
The mayor's right hand, Stefano Bascianelli , explains how the initiative promoted by the Municipality works: "We will give 800 euros for singles, 1200 for couples, from 1500 to 1800 euros for families consisting of three members and 2000 euros for families of 4 or 5 people ". The offer also includes the possible exemption of taxes on waste and for public kindergartens.
To receive payment, however, those wishing to move to Candela will have to meet three requests: take residence there, rent a house and have a job with a salary of at least 7500 euros a year. "We do not want people thinking of living behind the commune," emphasizes Bascianelli. "The new residents will have to work and have an economic income".
The initiative of the first citizen of Puglia has already had its first effects: 6 families of Northern Italy have already moved to Candela and have started to spend the bonus granted to them. Some have opened a newsagent, while those who – like the janitor of a local school – will use them to allow the rest of the family to move to Puglia. In short, the municipality has kept its promise and has begun to take the first steps to bring back Candela an attractive center.