A Russian company will allow you to pretend a trip on a private jet to make friends die of envy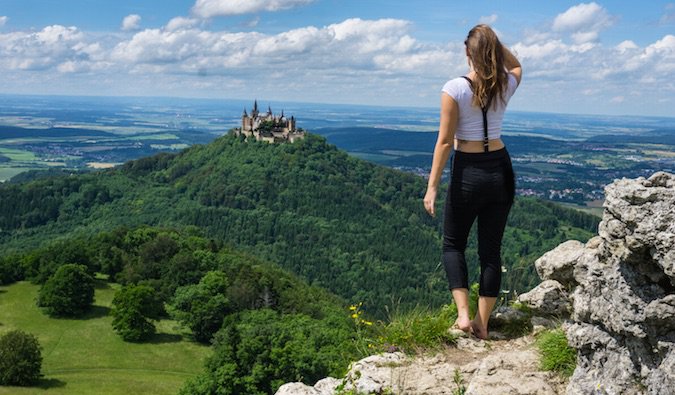 Not everyone can afford to travel on a private jet, but if the life of Gianluca Vacchi attracts you and get on a jet is still one of your dreams of the drawer, no problem: a Russian company will help you organize a fake flight , immersed in the most absolute luxury. It is called Private Jet Studio , is a Moscow-based company and has created a truly unique business, leasing an exclusive aircraft to allow its customers to take pictures (dedicated to Instagram) that will make friends and relatives die of envy.
The plane in question – the Gulfstream 65, which judging by the shots is second to none – in fact never gets up from the ground and is not intended to bring its customers anywhere, yet there are many to book a visit inside to make the followers believe they can afford a trip in extreme luxury.
The price list of the Private Jet Studio , moreover, is completely inexpensive: a two-hour photoshoot with a professional photographer, for example, costs about 200 euros (14,000 rubles), mind if you renounce the photographer and choose selfies, the cost drops to 160. Adding another 200 euros, however, you can also have a cameraman to shoot a memorable video.
Of course, to shake the company's accounts on social photo you would not say precisely that the "passengers" remain firmly on the ground, so that the interior photos of Gulfstream 65 are juxtaposed with those of the international skies. Yet it is all fiction.
"This is the largest, fastest and most expensive aviation business," said a Private Jet Studio spokesperson. "The luxurious interiors of the aircraft are made of natural materials of the highest quality, with us we can organize unusual and unforgettable photographic services". And if you tell them, you have to trust them.