SAN AGUSTIN AND ITS PRE-COLUMBIAN STATUES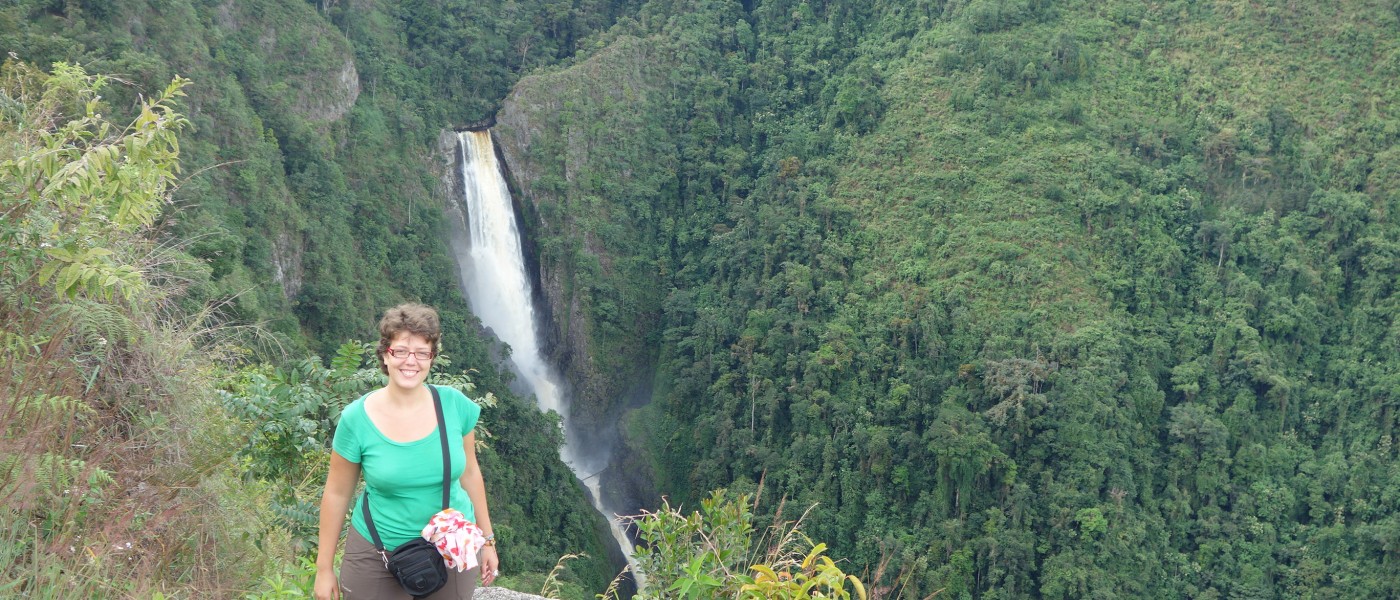 After my crush in Salento , I did not want to leave. A little sick, very depressed, I dragged a little in the shadow of what was more, thinking back to the good times. I had only a few days left before flying to Argentina and Antarctica and time to visit a new corner. Almost on the way back to Bogotá , I chose to discover San Agustin, its history and the mysterious pre-Columbian statues.
I do not remember very well this bus trip, which did not have to be extraordinary. There were no tourists on the bus and I was quickly spotted when I arrived in town. I take a taxi to go to the hostel I booked and a friend had advised me and a young man follows me on moped. He is a guide and wants to explain the visiting options. After all, if it amuses him, why not … On arrival at the hostel, we discuss a little, he explains everything and after many discussions I managed to negotiate a price that suits me. I would explore the region in three days and in three different ways: on horseback, by jeep and on foot by myself. What a good overview of San Agustin in a few days.
The first day, I go on horseback with two other visitors. This small group is very appreciable and allows us to go at our own pace. We visit several sites, more or less distant and listen to our guide tell us the legends and assumptions surrounding the statues that we discover. The guide does not speak English and I try to understand the explanations with my stammering Spanish. One thing is certain, no one really knows what it is and everyone goes about it's history or assumptions. San Agustin and its surroundings suddenly have a mysterious air, surrounded by thousand-year-old legends. I trot and gallop, hair in the wind (or almost) on my proud mount on the roads of Colombia and it's liberating, as an idea of ​​pure freedom. My horse did not look so alive, but finally he is strong and particularly enjoys galloping. Ouch ouch my gluteus …