When's the Best Time to Visit New York City?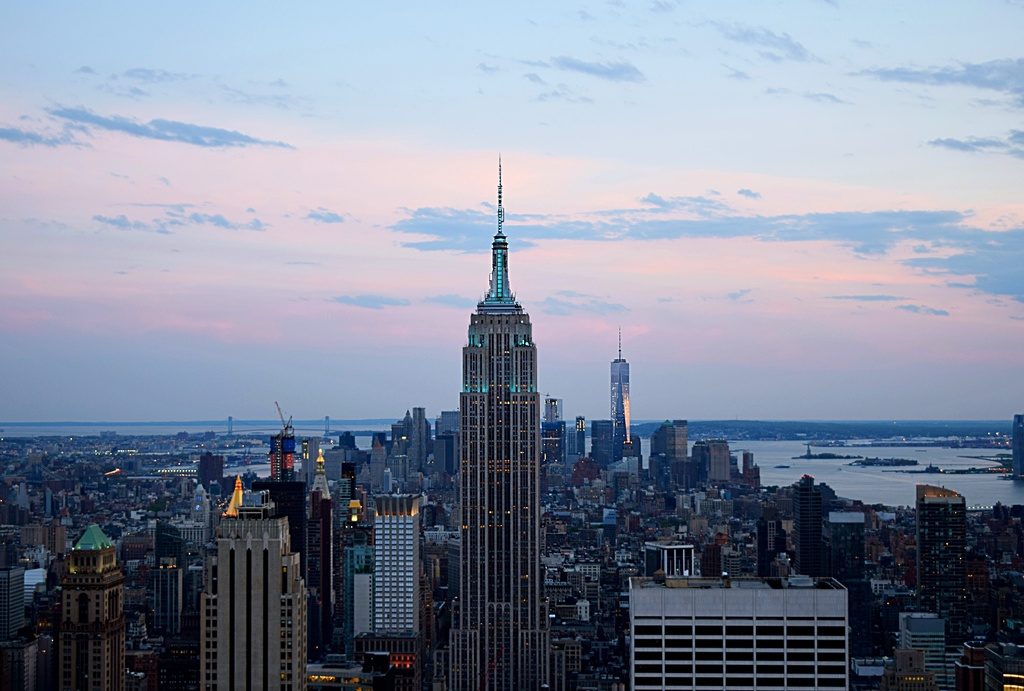 We all know about New York City and how there's always something to explore and enjoy there. Also referred to as the "City that never sleeps," New York City is one of those places you will always find things to do or rather something to keep you busy, regardless of the time you visit. Of course, that doesn't invalidate the question of, when is the best time to visit since it all depends on an individual's interests as well as other considerations. The city comprises of five boroughs namely Queens, Staten Island, Brooklyn, Manhattan, and Bronx. Each of these zones can be considered to be a large neighborhood with many smaller communities.
For most travelers, Manhattan could be the most common zone since it has the most famous attractions and most hotels. It has also featured in most films and television shows in the United States. All the five zones are so big and have so much to offer. Generally speaking, one can visit New York anytime since each season offers travelers coming here plenty of reasons to visit.
High Season
Summer months are the most popular times to travel to this destination. The city experiences a high travel season from June to August and from November to December. European travelers as well as vacationing families contribute to the high numbers of visitors as they are on extended holiday. Travelers also flock the city during the Thanksgiving-New Year holiday season. You know what you expect during the high season, don't you? Huge crowds, high hotel rates and more. It's, however, important to indicate that most locals travel out of the city during this time making it feel less crowded despite the high number of visitors. Summer is the best time to visit New York if you're on budget or you're looking for outdoor entertainment.
Shoulder Season
New York's shoulder season lies between March and May and September and October. Despite the fact that this is not a peak season, the city still receives tourists. The mild spring and fall weather makes it the most beautiful and exciting times to visit New York. This is the best time to explore this city on foot. You can take a walk through the open air markets or enjoy the spectacular backdrop of blooms before exploring the Central Park trees and botanical gardens.
Low Season
The low season comes from January to Early March and you can expect to find very few visitors at this time of the year. The city is usually at its quietest due to the cold winter weather. Temperatures are very low during these months (Between 1 and 4 degrees Celsius). Well, hotel rates as well as airfare are very cheap and it can be a great time to visit for those who're looking for a bargain. Of course, you must be comfortable with the little cold experienced during these mid-winter months. If you're sensitive to the cold, this might not be the right time to travel here. Activities to expect at this time include ice skating at the Central Park, Bryant Park, and the Rockefeller Center.